From Friendship to Sisterhood
April 11, 2012
It was under a big tree in her backyard.
Where we now hang out on our Friendship Day.
We remember the day we became friends.
Here's how it began.
It was her first day at Sherwood Heights Elementary,
the date was in May,but I don't remember exactly.
Me and my sisters had been there since kindergarten,
so we were used to getting new students.
We were some of the first people to greet her.
We talked for a while at recess,
and we found out a lot of things we have in common.
Like we all love to sing,
and we are all in chorus.
We then realized that we were friends.
At the end of the day,I asked my mom if me and my sisters
could go over to her house,and she said yes.
We found out she lives just down the road from us.
When we got there,we went to her room,and started talking,
just like we did at recess earlier.
We found out more about each other.
Like we all want to be famous,
and become a girl band.
We went over to her house every day that week.
Then,on Sunday,May 23,2010,at 11:47 am,
we declared ourselves to be not just friends,
but sisters.
We went over to each others houses almost every day!
And every year,on May 23,we would go right to that tree,
and have a little picnic under it.
We still do that today.
We are all now in 8th grade,and we still hang out,
almost every day.
Now that it's been so long since that day,
we know our friendship will NEVER end.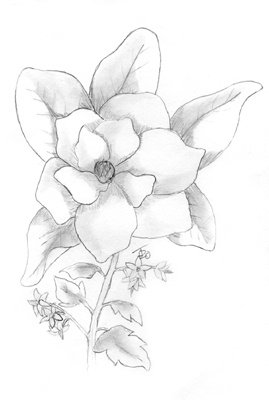 © Joe D., Ashland, WI