Speed
April 11, 2012
I turn your key,
And you become life,
As the liquid gold, flows through your veins
And your injected heart throbs with mine.

Down at the restaurant it's only the best for you,
The finest unleaded,
Nothing else will do.

Twelve cylinders,
Twenty-four valves,
And a turbo too.
Makes you a dream come true.

I have no stereo, going thud thud thud.
Squealing tires on tight turns
Is all the music I need.

Hot hatch comes into view,
Accelerator goes down,
Turbo kicks in,
Wheels spin.
And he's just a fading image in my rear view mirror,
All he can see are my four tail lights.

Blue lights are flashing
He's after me.
And is determined to destroy me.

To him, I'm a red rag and he's a bull. To me, he's a plaything.
I tease him and let him come close,
Then I hit the gas pedal,
Leaving him wishing, for a car with power to match mine.
He knows he can't win,
He's tried before.
But still he comes for more.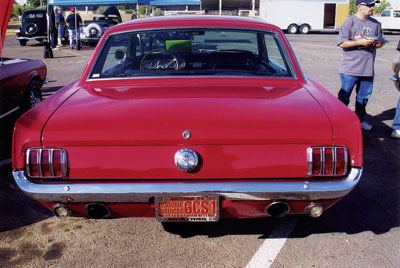 © Andy G., Phoenix, AZ