Oh how I love hope
April 11, 2012
Oh how I love that of all the things that can leave us hope always stays with us.
You might be defeated.
You might be no one.
But hope is always there.
Patiently waiting for you to use it.
For you to raise and make your hopes and dreams come alive.

Oh how I love how we hold on to hope.
You might think that you are doomed.
That there is no future for you.
But that's a lie.
You always have hope.
You always have a possibility.

Oh how I love that hope gets us true soreness and confusion.
How in the end challenge after challenge
Hope has proven that no matter the odds
We can always prevail.
We in the end are the ones that decide our lives.
Our decisions reflect us and so do our hopes and dreams.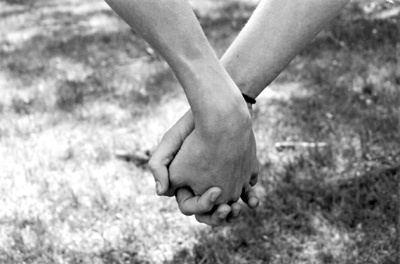 © Alexa T., Pompton Plains, NJ