Courage
April 11, 2012
Courage dances around
you until
you follow it but
you don't have a
clue that courage is watching
you. It's watching your every
move and
you want
to
do the right thing, so don't be a
fool.
Go stand up, stand up for that person being bullied,
imagine yourself in his
shoes then
you will know
you have been a
fool and then
you stand up for that person then
you finally feel courageous and
you don't care if people don't think
you are
cool which is what is important in life, it is the number one
rule so don't let anyone be
cruel and be
courageous! This is
outrageous us as people can't let anyone be bullied!
I'm just waiting to see what the
racists will do when they get taken down, pull up your
laces and look
around, without making a
sound you will always know there is someone beating someone
down on the
ground for no reason, we need to take
down those
clowns and make the world once again go
round and
hound
down on the bullies.
We are all equal.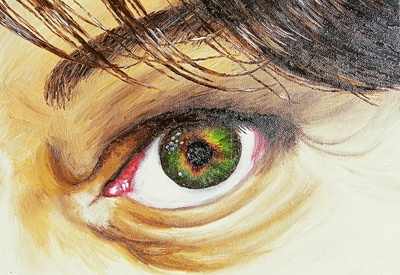 © Alyssa G., Charlotte, NC