Nails.
April 11, 2012
The nail that you put through my heart.
The tears shed ,never in my dreams could I imagine us being apart.
But my dreams aren't reality.
I suffered such brutality.
This is truly what a heart never deserves.
For the the next person to come along my heart will be on reserve.
My heart hidden with the nails still protruding through.
Inserting these nails into my heart how I thought you would never do.
Such sharpness, a pain I seldom could bear.
The nails as they ripped my heart and teared.
Feeling the sharp pains still as I sit here and ponder on your face.
The pain of the nails is unbearable.
But you can be replaced..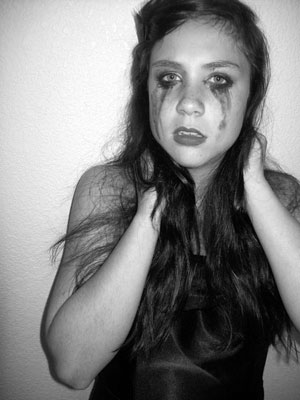 © Tiana D., Monument, CO