Blending into the Walls
April 10, 2012
A person in the back, do you notice them?
Do you see them not with your eyes?
The ones that blend in to the wall
The ones so still and calm, ever present
Like the trees and the birds
The ones in the background
We have those people
We are those people
So why don't we ever see them?
Why are they never good enough?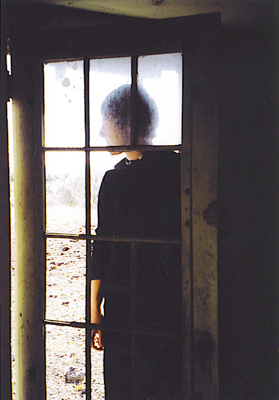 © Lindsay S., Billings, MT