Finding Life's Purpose
April 10, 2012
Sitting by the window,
Looking at the clouded sky
As the dreariness consumes me
I wonder when the sun will come

The rain pounding hard,
On the ground and rooftop,
I'm stuck inside for now
And I reflect upon my life

I realize that I am unsure of myself
I don't know my own identity
Who I am now
And who I want to become

Everyone goes through a point of insecurity
When life is turbulent
When you don't know where to go
Or what to do

I cry and I cry asking myself
Why can't you be better?
Why are you like this?
Is this really who you want to be?

I don't want to be this way,
Lazy, irresponsible, selfish
Prideful, arrogant, fake
None of these things I want to be

I want to become a person that pleases God
Responsible, productive, selfless
Humble and sincere
These are the things I want to describe me

I want to become a better person
But I fall into the same mistakes over and over
I feel hopeless, angry, and disappointed
I feel like it's impossible

However impossible it may seem
Looking back, I realize that each mistake I make,
Helps me learn more
And slowly improves my lifestyle


I begin to realize that I am unique
I have my own talents,
My own calling.
My own purpose

Although the process might seem long,
That life may seem rough
There might be times when I feel alone
And no one is there

Someone will be there though, God
He will watch over me
He will help through the trials and tribulations
He will shape me into a better person

He will never leave my side
Never neglect my cries
Always will comfort me
And remain true.

Every person is a gift,
Unique in their own special way.
Here for a different reason.
Each person has a purpose.

My purpose is to live for Him
Not for me
I am unworthy
But He is almighty

I look outside the window
The sky is still clouded
But the sun has come into my life,
That I have a reason for living.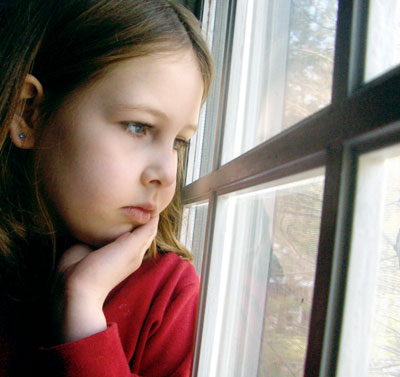 © Dana D., Gansevoort, NY