Divided
April 10, 2012
A family of three in three different rooms.
Who was to know they'd be divided so soon?
Torn apart by the hidden secrets of their lives.
The sting of their words pierces like knives.
You can feel the tension bouncing off the walls,
The emptiness that's creeping into the halls.
Its like a dark cloud has positioned itself directly over them.
The light is being forced out...dimmer...dimmer...and then!
He snaps! He explodes! He's in a rage!
When will it stop?
This crazy rampage?!
She's sobbing quietly, but nobody sees.
She's all alone in her family of three.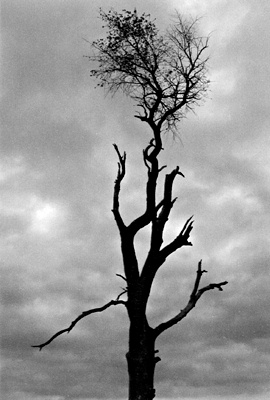 © Cassie H., Carmi, IL