Killing Time
April 11, 2012
His Birthday (Morning)



As I wake, the date becomes clear.
Turn the coffee pot off,
Brush teeth,
Grabs bag for school.
Half of me wants you to call.
The other half waits for one.
It's January.
The 24th of the month –
Your Birthday.

Beginning of Summer



Your smile made me soar.
Long summer days
Of sitting with nothing
To do.
Little did you know we
Were in love.
Memories of sneaking out
And the whispers of the
Night sky.
Summer – the perfect time
To be in love.

His Birthday (Afternoon)


I remember the times
You would call.
Just to see what I was up to.
We'd talk till 2
In the morning.
Especially –
On your birthday…
Class bell rings.
Wake up from day dream,
Grabs books, looks at time.
Glances at phone with little hope.
Still –
No Call.

End of Summer




The time grew shorter.
Nights never lasted
Long enough.
We were lost in each other.
You were the cheese
To my
Macaroni.
Soon to be my
Rain Cloud
On my
Summer day.

His Birthday (Night)



Park Car, unlock house,
Throw stuff in room.
The house has been
Empty
For almost a year.
As I sit down in my chair,
The clock ticks my life away
11:49 p.m. … 11:50 p.m. … 11:51 p.m. …
You have ten more minutes
To call.
Yet then I wonder as the clock hits midnight –
When you blew your candles out …
Did you make a wish?

After Him




The hurt bled from the inside out
But now –
I'm strong.
I'll never forget the times
We had.
Love Happens.
Time dies.
But one thing is for sure.
Love is like a flame.
The longer it burns…
The harder it is to blow out.
And you never really know what you have



Until it's
Gone.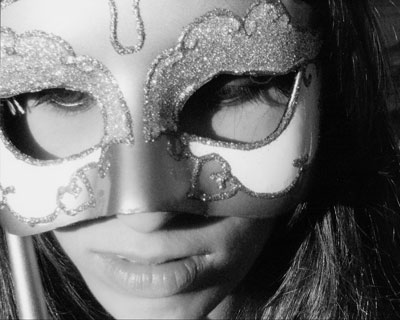 © Becca W., Greenbrae, CA