What's The Point?
April 10, 2012
I sit here thinking
Why do I still care?
Why is it that every time I get sad I want you by my side?
I know you'll never be mine again
...So what's the point?

My friends tell me to move on but..
why can't I?
what is it that I think you'll come back for my heart?
why do i keep waiting on you?
....whats the point?

You tell me things haven't changed
but yet everything has changed
you don't love me like you use
what do you mean as a friend?
what kinda saying is that?
you know how bad i wanna be with you
you say the same but yet you cant live up to your heart?

I still love you
care for you
wanna be with you
I still miss you
wanna be your one and only
But i will never wait on someone as much as i have you
all i ever get is disappointment, angry, sad & hurt
....so really whats the point on waiting for you?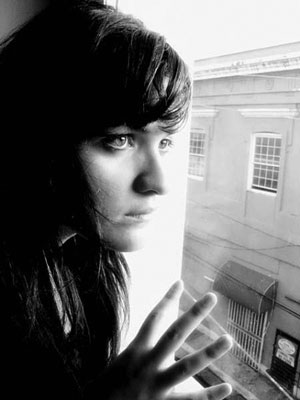 © Eveliz V., Bayamon, Puerto Rico