Henry
April 8, 2012
I can't get you out of my head,
the way you looked at me under the stars,
the song you wrote only for me to hear,
the time you told me everything about you,
the last glimpse that I ever got of you,
I want to see you again,
I want to hear you sing,
I want to see you smile,
I don't care if it's at me or not,
just grab your guitar and get on that stage,
and I will travel from afar to hear you,
no matter where you're at,
I'll be there,
just for you,
like the time that you held me,
when I was crying,
and telling you everything about me.
If I got the chance to say one thing,
I would tell you that you were,
the best thing that I ever had,
and the most beautiful thing,
that I ever let my eyes see.
I will never allow myself,
to forget how you,
sat with me at night,
while I couldn't fall asleep,
because I was afraid,
of the dreams that I knew,
would come and never leave.
You were the one,
who took me in,
and never let me go,
the one who,
found my spot in the world,
the one who,
knew me better than I did,
and I knew it.
I'm sad that I can't come,
to you if I need you,
even thought you'd gladly take me in,
it's just me,
I'm too scared to ask,
something of you,
after what I did,
and after who I was.
Don't say goodbye just yet,
because I might be ready someday,
and I will come to you,
and you will gladly take me in,
and tell me how you'll never forget,
the time you sat with me at night,
while I couldn't fall asleep,
and I told you all about me.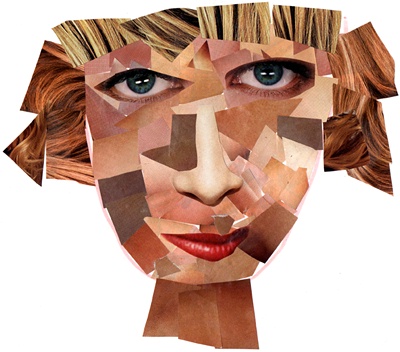 © Maghan D., Athens, AL