Alone
April 7, 2012
You said everything will be okay
Said we will always be together
Did you mean that?
You promised that you will never let me go
That you will never leave my side
So why am I standing here?
Alone and bleeding inside, waiting for you to come
A minute goes by, then another
I feel the dread in the bottom of my stomach, weighing me down.
He'll come, I know he will
Keep saying these words in my head to make myself, as well as my heart, to believe
And when morning comes I realize, empty inside, that it was all a lie.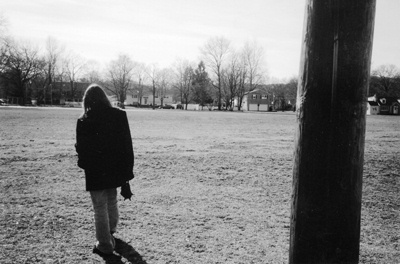 © Rosalie P., Pompton Plains, NJ