The Air I Breathe
April 12, 2012
The Air that I breathe
I breathe you breathe we breathe they breathe.
Outside inside around the tree in the store across from a pop sickle stand we breathe.
In the car at home we all breathe 36,000 times a day.
Breathing is indispiciable.
It's very precious.
Every breath you take is a god gift.
Every time you breathe is a god giving right.
Breathing is the life in all of us.
The air that we breathe is just like water we can't to any longer than three days without water and we can't go that long without breathing.
That's why I breathe you breathe we breathe.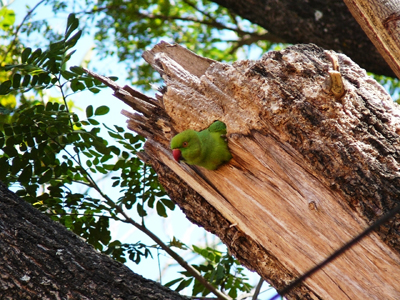 © Jaideep R., Bangalore, India