The K.O.D.'s invite
April 12, 2012
Seems like all the time I'm all alone,
no place to call my own,
feels like I'm abandoned but by whom I do not know.
With so many that I've hurt,
clueless to the pain I've brought only cause I lost myself in my words,
I labeled myself the King Of Darkness,
seemed suitable for someone who would remain heartless.
No love no tears,
I own the night so I live my life with no fears,
I live immortal so I have unlimited years.
Seems like I was a social pariah,
it struck me with pain that ignited my hatred and my inner fires,
everyday I battle whither to the the right thing but with all my sins I could never be labeled a lier,
I did everything I could to cure my pain I looked to the universe and said my souls for hire.
though I am not normal this I know,
but should I really be out casted from people simply because I'm different this knowledge really makes my hatred grow.
I only had one true friend and he was taken from me,
the sorrow it brought me but no one cared to see,
they flashed a cheesy smile and just left me be.
Well this poem is reaching out to everyone who is completely alone,
let no burden scar you for people like us can use this fuel to grow,
our fires inside and let no evil show.
For I fear no evil so evil fears me,
why I'm cured with such horror and such insanity,
I understand why people have ran from just the thought of having to encounter me,
when in life I have no regrets,
a million confessions but nothing ever to admit,
I live with the guilt of a billion,
sometimes it does feel like a trillion,
and by now this weight should be crushing my body but I stay strong in hopes for life with no more villains.
So if you haven't noticed by now this poem has a secret message,
only to those with open minds may you truly understand this passage,
and if not well then you may stare at this screen for hours and become ravage,
its a fair warning though my art does cause one to think savage,
and if you think that's bad wait till you see the end when every thing is consumed by what we call massive.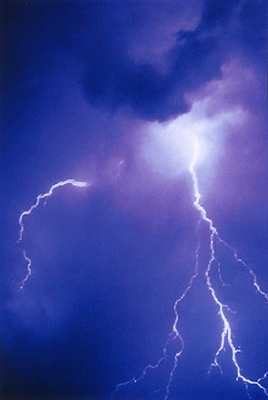 © Steve A., Goodyear, AZ