Unpleasant Days
April 11, 2012
Why do we hurt those who are voiceless?
Taking hit after hit, blow after blow.
They shiver and run with fear,
Taking others' pain and making it their own,
By thrown fists and tools meant to harm.
Broken and abused, they call out.
Helpless cries for help.
All they want is to be heard!

Running is all they know,
Yet sometimes it is impossible.
We find them on the streets,
Searching for food,
Searching for a life to live.
Undernourished and alone,
They are unable to survive.
All they want is to live!

In their minds they ask
"What did I do wrong?"
"Will anyone help me?"
"Does anyone care?"
"Will I ever be loved?"
Few can hear their cries,
I am one of them who care.
All they want is to be loved!

For some unfortunate souls,
We are too late to save.
Not to die in vain,
We seek out the helpless.
To give them their voice,
And their attempt at life,
With a family who cares.
All they want is to be found!

The "they" I speak of is not us,
But the animals we adore.
Hundreds hurt daily,
By the ones they trusted,
And the ones they loved.
We take them for granted,
Not knowing what we have.
All they want is a family!

Let them look to the day,
When they see their happiness,
Within wide open fields,
And the wide open arms,
Of their new loving family,
And never worry again,
Of unpleasant days.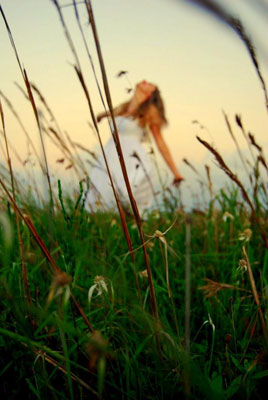 © Richard F., League City, TX