5.19.10 3:42pm
April 11, 2012
A kiss is where two lips meet, two hearts touch, two bonds begin, two minds go blank, two worlds collide, two fireworks explode, two dreams come true, two birds flying in the blue sky, two people get lost in the moment, two unexplained feels, and most importantly it is when you think it ends, but it is just the beginning of what we call LOVE...
Without a kiss, there is no bond, just two people.
Without a kiss, there is no love, just two lips.
Without a kiss, it is just me and you.
Without you, there is no me, just half of me...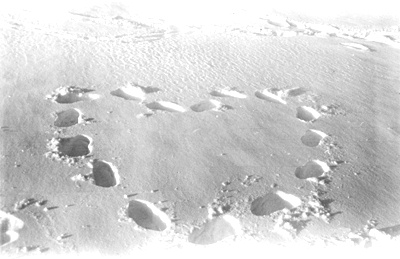 © Kim B., Marblehead, MA