Weak.
April 11, 2012
It ends like this every night.
So sick and tired of it all.
Is this my version of a fight?
Is everything over when I fall?
I've bottomed out yet again.
I've hit the ground hard.
I'm struggling intensely within.
Its tearing me apart.
I can't make it through the day anymore.
I can't stay that strong.
Is it even worth fighting for?
When you kill yourself all along?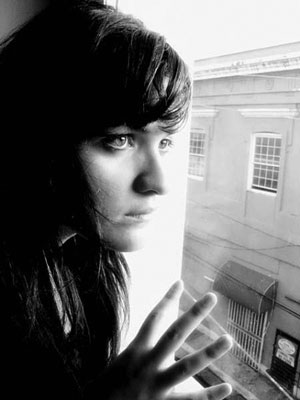 © Eveliz V., Bayamon, Puerto Rico