Mental Illness
April 11, 2012
Voices,
Voices of the dead,
Deceased,
Ghosts,
Call them whatever you want,
But I can still hear them.
I hear them from the moment I wake up,
To the second I fall asleep,
I hear them at school,
In the car,
At work.
I hear them all the time,
Even when I don't want too,
Even when I'm with the love of my life,
24 hours a day 7 days a week.
I tend to yell and scream,
When they tell me things,
Everything I don't need to hear,
And what I don't want to hear.
But when I let them in,
They take me over,
Consuming me whole,
Every inch of me.....gone.
Yes, I've lost a quite few marbles,
Thanks to those voices,
That some call a blessing,
But it is not
A game,
A blessing,
Or a gift,
If anything it's a curse,
But to you it's a Mental Illness.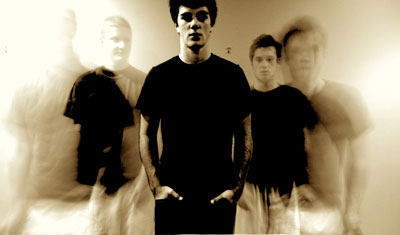 © Brian M., Fishers, IN