A Friend
April 11, 2012
the mirror and me,
we are friends.

she knows the secrets
I hold only inside my eyes
which gaze into her soul
each day.

she knows the way
i tilt my head,
chin down, head to the side,
brows furrowed,
the thoughtful, questioning way
in which I smile.

i ask her questions,
she answers.

the mirror is my friend.
sometimes I feel that
she is the only one
who sees me.

or is that me seeing myself?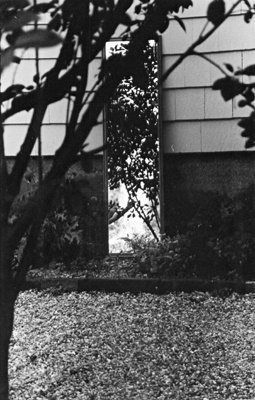 © Kate R., Marblehead, MA