Paper on Words
April 11, 2012
Should I trust some and get fooled by phoniness, or trust nobody and live in loneliness? Honestly, i want someone to trust but i don't know whose worthy because people gone hurt me but are they worth the pain?
I mean i act like i don't care and it helps but its procrastination to the fact i want someone to hold me down no matter what. But people evolve and change so a steady and stable trusting relationship of any kind is almost impossible. Trust and dependency are practically the same thing but you cant depend on everybody, they are going to let you down.Intentionally or unintentionally, they're still going to do it, it's in their nature.
And trying to be naive and believing the good in everyone is pointless.And you can forgive but it only goes so far. Its like a toy robot you play with it so much, it break and it doesn't function the same. In addition not everybody is honest, not even family members. People are deceiving, i mean how do you really know if a person is worth trusting? They could be deceiving you from the beginning and then that whole relationship is based on a lie and at that point trust means nothing.
People also say take risks but too many risks of trusting could be the downfall of a persons health and you get tired of going out on broken relationships because of those you decided to trust and how they let you down. Everybody has a cover up even your family, your friends, and you don't really know a person even if you do. Some people don't even trust themselves and that's understandable because nobody is perfect but God. So it is only him i trust.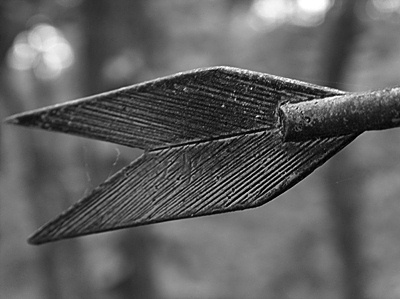 © Sean C., Princeton, IL