Nights of Nostalgia
April 5, 2012
You said it was an
Understatement
And then I stopped.
I stopped everything.
I stopped thinking too much.
Somewhere near my mind,
Soft rope unvailed
A flashlight.
Finally.
Remembering nights filled to the Plastic rim with
Bitter and wet status.
It was hard to see through
The fumes,
Dazed and influenced
The world began to distance itself.
I myself, grappling on to the
Ends of my hair
Twisting it into knots
Trying to hold onto a secular existence
While hooking my feet to the stars
For better balance.
"Take off your glasses"
No.
"I hate my eyes."
Then I asked if I could keep them for myself.
I'd take care of them
And kiss them each on the lid
Everynight.
"I hate them," you said through impossible blue coins.
Give me your eyes and
For now your lips.
For the last time let the night
Slip between the buttons
Of your coat,
The shivers
Rocking your body
Like a lullaby.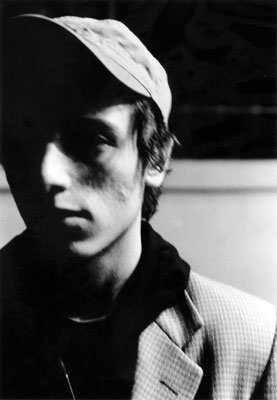 © Ariel L., New York, NY