The Weak Grow STRONG
April 5, 2012
Sitting in this dark, cold room;
my hands are trembling,
my vision blurring.
What's wrong with me?
My heart's racing,
head pounding.

I reach for a mirror,
and slowly drift to the floor.
Who would want me?
What have I become?
I'm scared with no idea,
no idea where I'm headed.

I feel so lost without you.
Why did this happen?
What did I do?
This, I'll never know,
but I do know this.

The weak grow strong,
and that's what I'll be.
Faded memories,
fading away.
What's left of me will change.
I'll become a better person.

Thank you for making me stronger.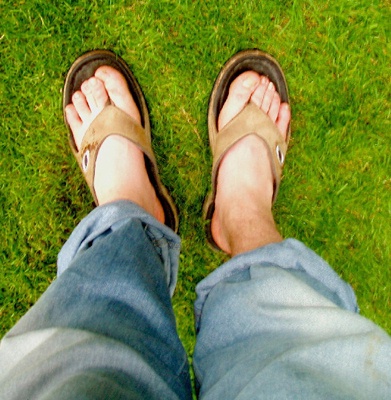 © Caitlin E., Sammamish, WA