Demon's Berceuse
April 5, 2012
Fickle words crowd the mind,
Waves of fire drift through the body.
A vibrant soul becomes tainted.
Eyes dull and sad.

The eternal lullaby fades.
Silence fills the heart.
A lackluster performance,
Caused by death.

Can you hear it?
A heart's broken beat.
Pain flows to the soil below.
Tears of blood stain the cheeks.

All hope dies...
Happiness turns into grief.
Never ending rivers flow.
A wound that can't heal.

Death with his scythe.
Heaven's light becomes hidden.
Crying and crying,
A demon's berceuse.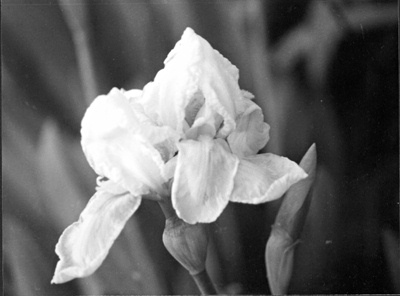 © Brian B.,Highland Village, TX