My Drowning Heart
April 5, 2012
Here I am. There he is.
Miles separate him from me.
An ocean beyond an ocean.
Strong currents keep me back.
They are keeping me from him.
Tidal waves try to bury my love under the sand.
Oh, how I wish I could swim to him!
Swim as hard as I can to make it to my heart.
My drowning heart.
I can feel it slowing.
My breath gets shallower and I cannot do anything to save it.
Farther and farther down my heart sinks.
My lungs fill with the stinging salt water.
But, I know that this is not physical water.
It is the water of death.
The water that steals love and destroys it.
My heart drowns.
I cannot help it.
My breath stops.
I am dying.
I look up toward the sun.
My heart was that warm.
My last wish.
To feel his warmth.
One last time.
Before my heart stops beating forever.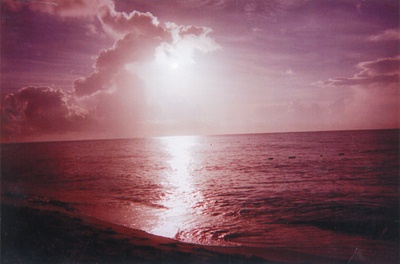 © Angela F., Bonham, TX