Can...Can't
April 6, 2012
Can you see me?
Don't you hear me?
Do you even know I'm here?

Can you help me?
Can you guide me?
Can you stop my flowing tears?

Can you heal these scars?
Can you mend my heart?
Can you give me back my soul?

I know you see me.
I know you hear me.
I know you don't want me here.

You cant help me.
You cant guide me.
You are the cause of my tears.

You lead me to these scars.
You ripped open my heart.
Ive had my soul all along.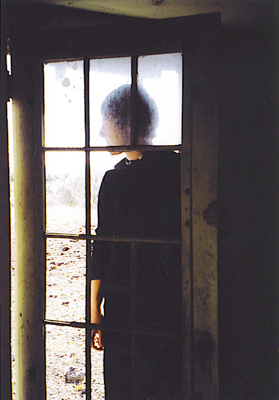 © Lindsay S., Billings, MT