Live Your Life
April 5, 2012
Live your life
for you and only you
Fulfill your dreamms
and do whatever you want to do.

Don't let anyone hinder you
or get in your way
let the people talk
and don't care what they say.

Take charge
Of what's yours.
Take chances,
Open new doors.

It's your life,
Go ahead and live it up.
Why want a boring life?
Or a life that sucks?

Do your own thing
And enjoy life while you can,
Don't let the words "You can't"
Keep you from being your own woman or you own man.

Don't do it to make others happy
But do it because it was your dreamm.
Popularity isn't worth
You trying to redeem.

Make your dreamms and wishes
Come true.
Do this for yourself,
Do this for you.

Live your life
To the fullest.
They're aiming at you, the target.
And the enemies are the bullets.

Celebrate your accomplishments
And what you've done.
Your life is a marathon,
A race to run.

Live your life,
It's yours to live.
Do everything you've ever wanted
Just to say you did.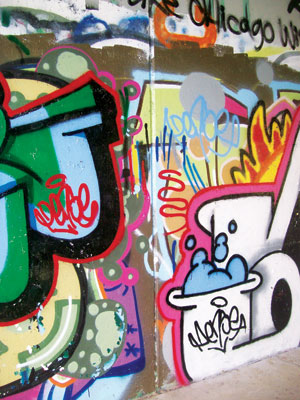 © Michelle W., Ada, MI