LIES!
April 5, 2012
You said that we would always be friends, no sisters, always have each others backs.
-lie #1, you, now, seem to have always had it out for me.
You said that we could tell each other any and everything o lies to hide our true selves, no secrets.
-lie #2, you, apparently, have been a loaded gun aimed at my skull and every time I mess up another bullet in my brain.
You say that you never intentionally rub things in my face.
-lie #3, you, like the others, just gloat and brag about things you have done that you know very well I have yet to do.
You say you hate skanky preps.
-lie#4, how can you hate something that you are and are so proud to have done the things they have claimed to have done?
You seem to have this idea that you know exactly what I have/do felt/feel
-lie #5, you have no clue how my emotions work, thus how can you know what I have and haven't felt?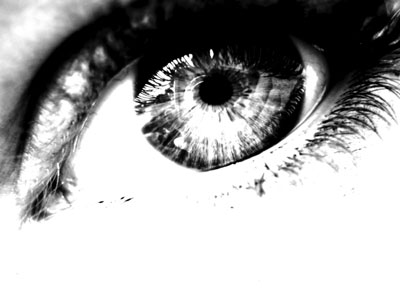 © Lauren S., Reading, Berkshire, UK