Wounded By A Surface Angel
April 5, 2012
Sometimes...

I wonder was it ever real? Did it ever mean anything to you?

Did you love me like you always told me?

Did you really miss me?

The words that are like a poor bandage. Trying to cover the real wound you made.

I believe them only till you are gone.

Till they fall apart.

Till I fall apart.

If it was all fake...

Why do you keep doing it? Does it bring you pleasure to see a already deeply wounded person, and wound them more?

Give them sugarcoated words. Make promises of forever.

When you knew these were just lies. That it was only for sucking me in.

You wanted to control me.

And once you left...

You couldn't. I was free. Happy.

And you had to come back and ruin everything that was built.

I was happy before you...

And I will be after you.

So go along and try to play this game.

But I'm no longer playing. I'm done.

So thank you...

For showing me that people can have the surface of an angel.

But the soul of the devil.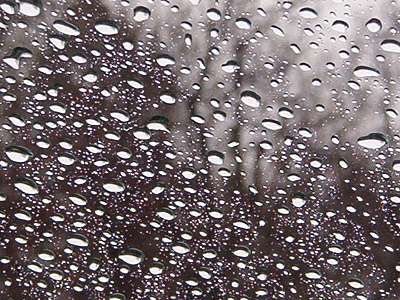 © Terrin C., Humboldt, IA