Carry On
April 2, 2012
Have you ever stopped to think
of what you meant to me
Who you were
What you were
Well I'll tell you
Everything.
You were my Map
My Rock to lean on
You were the Barricade
Holding back a Storm.
But then one day
You Disappeared
By the Blade of Deaths Sword.
One day it all became to much
They Broke through your Shield.
You lost all Hope
You Forgot of Me
and ended Everything.
Now without You
I Stumble
Lost and Alone
Running in Circles
Again and Again
With no one to Lean on.
A Hurricane of words
Filled with hate,
Cruelty, and Pain
Flooded my Life
all at once
We were the same
You left me Alone
Suffering in the Dark.
So Lost Without You
But some how
I fight and Carry on.
To show the World
That I am Strong
And can Not be Defeated.
Through me
You will carry on.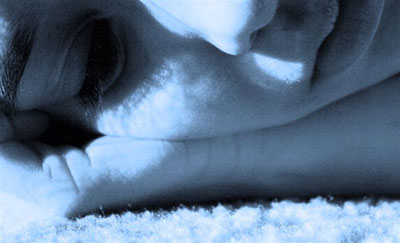 © Paula B., Katy, TX