Mother
April 2, 2012
Of all the fears held in my heart,
There's only one that makes me start
To cry, to weep, fall to the ground.
I never want to hear the sound
Of my child's pretty voice,
Telling me she's made her choice.
She's given me so many chances.
She's leaving now, no second glances.
She says I make her want to die
She wants to run away, to fly.
As I remember my broken past,
I see her life fading fast.
I know I've been an awful mother
She deserved to have another.
As I fell to her side
I look at her and say "I tried."
She looks up and says "Don't lie
You never even saw me cry."
She pulled me closer to her ear
She really wanted me to hear
The last words she'd ever say:
"I hate you Mom, even on this last day."
My worst fear, now living truth
My poor dead daughter, living proof.
I wake up, it's just a dream,
A nightmare that makes me want to scream.
I get out of bed and go to the crib
I pick up the bottle, I pick up the bib.
I hold my baby close to my heart
She starts to cry as her eyelids part.
I hope she'll never cry to another,
I hope she'll say "You were a great mother."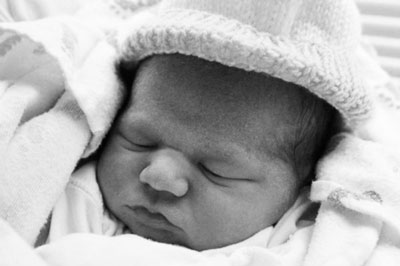 © Kaelee L., Petersburg, MI