Frozen
March 29, 2012
It's cold.
Too cold for life, too frigid for death.
And so no one stays here-
Not permanently at least.
Not forever, nor ever and a day.
Eventually the torch's rays will spark something in them,
Or warmth will elongate its reach
And its fingertips will scarcely touch them,
But it's all they need to escape this,
This cold.
The day it touches me will be the day that H*** has frozen over,
But it seems to me that it already has.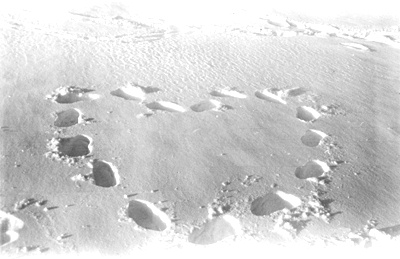 © Kim B., Marblehead, MA