The One Who Understood
March 24, 2012
Does anyone understand me?

I say the words, but nobody seems to hear them.
I try to express myself, my feelings, my pains,
But they just ignore me as if I were invisible, as if my words had no meaning.

Sometimes I scream, desperate for them to hear my words, to understand my thoughts.
Other times, all I can do is whisper.
Wishing, praying, crying, that they might understand.
But throughout it all, one man had always heard me.

He stood there patient, waiting for me to notice.
Finally, I turned and saw him, with tears running down his face.
"I heard every word," he said. "I saw your every tear. And I felt them as if they were my own."

Then I knew. I knew he understood.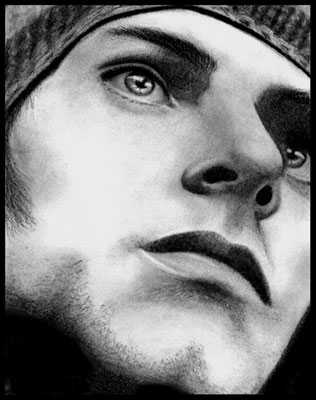 © Anna Y., St. Robert, MO