Life is...
April 6, 2012
Life is delicious just like the first and last piece of an ice cream sundae, you try to savor the taste.
Life is horrible, people dealing with their sorrows which are not wanted, dealing with the scars of lost friends and beloved family.
Life is charming when you truly find the other part of yourself. Charming like an expensive treasure you want to protect for eternity.
Life is frightful like an ominous dark rain cloud wanting to ruin your day. So frightful you want to hide under the covers of your bed like you did when you were four.
Life is sweet like smooth caramel, like your first kiss with the love of your life.
Life is bitter like a cup of black coffee, you just want to be disgusted by it and throw it away.
Life is delicious, horrible, charming, frightful, sweet, and bitter but together we can overcome the negative and live our lives with positive things.
Just look for beauty in negative places.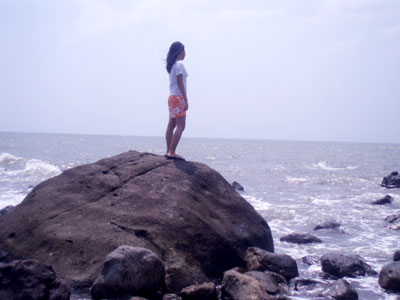 © Grace L., Bacolod City, Philippines