Different Cliffs
April 6, 2012
You say we're both the same,
We share the name of pain.
But even though our hearts are stiff
My friend, I'm standing at the edge of a different cliff.
Waiting for a different sunrise
or maybe just a place to hide
And even though the blood that stains our hands is one in the same
My friend, we all hold different pain
And though we all look down to the same abyss
Friend, we are standing at the edge of different cliffs.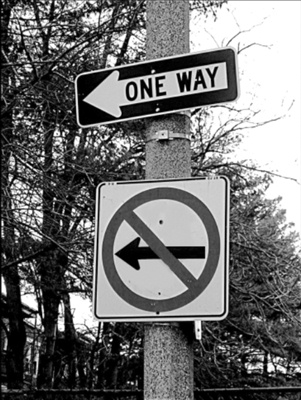 © Maria B., Boston, MA