Take a Stand!
April 6, 2012
You say you can't help me
because you "hands are tied"
but the truth is
you never tried!

you don't wanna be involved
and i understand
but how about you step up
and take a stand.

tell me how you feel
so i can understand
let's talk this out
take my hand.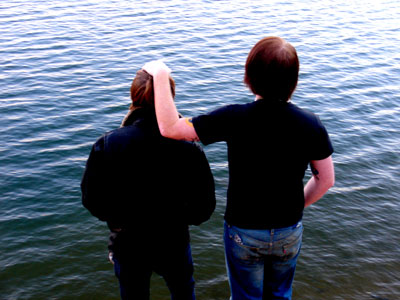 © Michelle B., Blairsville, GA