Heart's Gone Cold
April 6, 2012
I'm so cold
watching this life fly by.
looking at the stars
screaming at thes sky.

so angry at the world
the people who interfere.
so much hate in me
but honestly i don't care.

no one to bring me back
from the person I've become.
no more fun memories
no more silly fun!

my blood goes cold
as i look at who i am.
leave me alone
cuz i just don't give a Damn.

my blood starts to boil
thinking of your lies.
the goodness in me
slowly dies.....

YOU GIVE ME BUTTERFLIES!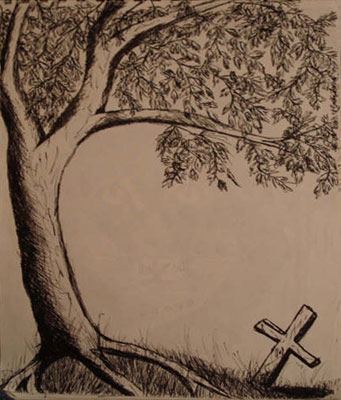 © Courtney K., Bethel Park, PA