Good Morning
April 6, 2012
Good Morning young child
By age 5, you'll know how to walk
It will come natural to you
By age 10, you'll have ran in gym
Walking? Easy.

Good Morning young bird
Someday your mom will teach you
She'll push you out of your nest
You can fly, people will be envious
Your wings will carry you far

Good Evening child
You've walked all your life
Although you've never seen it coming,
You find that you can't walk
You must learn again

Good Evening bird
You've flown high and low
You've taught many birds to fly
But you've been shot from the sky
What happened to your wings?

Morning and Evening
Walk and fall
Fly and die
What will we do?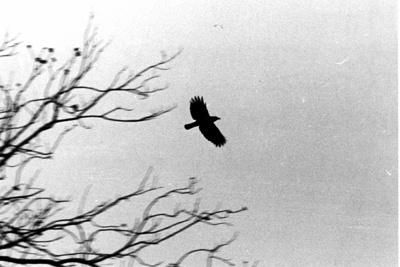 © Jacqueline T., Flower Mound, TX