Disaster
April 5, 2012
I knew it was all going to change.
Those words you whispered
It took her breath away
Arm draped around her shoulder
She gave you a small piece of her heart
Day by day the pieces grow
She's pulling away from me,
Drifting to you
Best friends forever
Changed by three words,
"I love you"
Give her the choice to make,
She'll pick you
You're everything now
Her life revolves around you

I'm holding on
Hiding the tears
Bottling up the pain
I'm always going to stand behind her
Even when she leaves my side
To be in your arms
I'll be the shoulder to cry on
When you leave her
Your bound to break her heart
Yet I can't do anything
Powerless

I stand and I wait
It can't last forever,
I know it somewhere deep inside
But it hurts me to watch her slip through my fingers,
So far away
Caught it the grasps of young love
The double edged sword
You use it to protect her now,
But when will you change your mind
And instead use it to kill?

You were once like my brother
I warned you when you first told me,
That you would change everything
Once you spoke those simple words to her
I was right, you have
No longer my brother, or my close friend
But now your just the boy
Who's stealing her away
Who's putting me through this pain
Who's bringing the tears to my eyes
Who's going to tear her apart someday

I knew it was all going to change,
But now look around at the disaster you've made.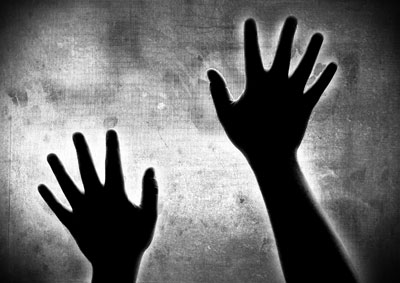 © Andrew F., Lake In The Hills, IL