The Depths
March 23, 2012
Find me.
Being tapering into the
Ground, growing like

Trees of eucalyptus.
Find me.
Sitting in the
Bazaar of my mind,

Not yet exonerated from my sins.
Find me.
Order the coffee, though it may be
Unkosher.

The estaminet, though grungy, serves the best.
Find me.
A levy of dreams -
Goals, perhaps -

Blocking the personal pieces.
Find me.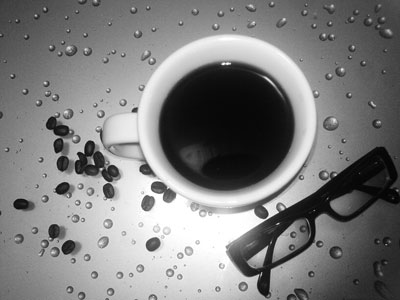 © Hannah U., Staten Island, NY