My Heart Beats to The Rhythm
March 28, 2012
Music is life
It finds a rhythm,
And our hearts beat to it.
Its effect is strong in ways both good and bad
Some feed off of it,
Others avoid it like the plague,
But everyone knows its significance
Some just don't care.
We've gained more control than we ever thought possible
Dirty tricks to change the flow,
Slowing down to enjoy the sound
And sometimes
Having it cut short.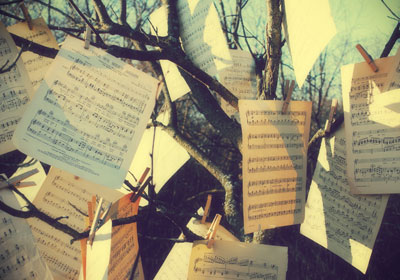 © Olivia E., Alto, MI