Society
March 28, 2012
It seems that society has a place for us all, seems they decide our humanity, we have no say at all.
It seems nowadays we're all labeled and judged, by our religion, sexuality, or where we came from.
These behaviors towards others are
t meant to leave scars behind, just our own insecurities eating us alive.
Suicide, depression, feeling like you dont belong, is a common thing with everybody yet we all know its wrong.
To wrap up this poem, or if you wish to call it a song, lets ask this f***ed up world just one question... why cant we all just get along.?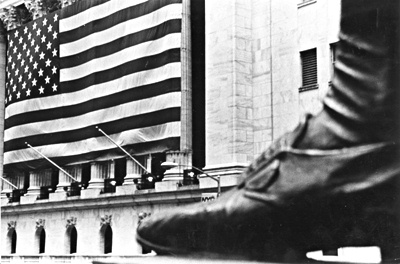 © Antoine B., New York, NY