SCARES
April 5, 2012
Just wow me and Nick it's wonderful i love him.the way his eyes glow his wonderful hair just every part of him hansom;
I think of him as perfect even with all the pain scares he is perfect to me not a piece missing;
I had my arm with a wound down it.

I had many cuts and wounds across my legs;
I had a wound on my side were my heart would fall out and drag behind me;
But now there all fixed and,sew-in up;
Also my heart no longer drags behind me, but nested sweetly and hole in your hands;
The pain I felt.

How alone my poor dieing demonises soul was;
How it fell apart more each day;
In tell you came and picked me up fixing my scares;
Oh how my suffering ended the scares hidden away;
And my heart fully healed.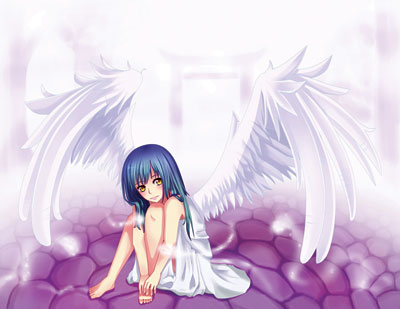 © Amanda L., Albuquerque, NM