Nightmare
April 4, 2012
In the dark you wake,
to my screams.
A sorrow that fills you deeply
within a nights calling I will come

I come without a sound
in the darkness that will surround
surprise you in your sleep
a great sorrow you will weep.

Tell the light of day may come
the light will bring my death
until the next dark
when we meet again.

The Nightmare returns.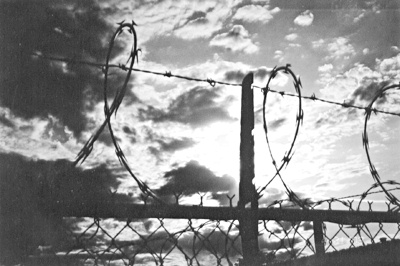 © Jessie W., Wichita Falls, TX