Dear Mom
April 4, 2012
The picture of you is in black and white,
Though I can feel the pain you'd endured,
Your face is far away, blurry,
Though I can see the tears, the hurt like a sword.
The date says 1945,
When you were young like me,
I wish you chose a different path,
I wish the story played out differently.
I wish you had held my hand,
As you knew you were supposed to.
Embraced me in hugs of love,
Let me know I could depend on you.
I'd like to see the other side of you,
The side I wish was true.
But life is not a fairytale,
No matter how much we wish it to.
You see, if life was a story-book,
I'd see you laughing, smiling,
I'd savor the love you should've fed me,
The long-lasting passion that was worth-while.
But I know that this chance will never come,
For the world is far to mean,
And honestly mom? You wanna know something?
You're kind of dead to me.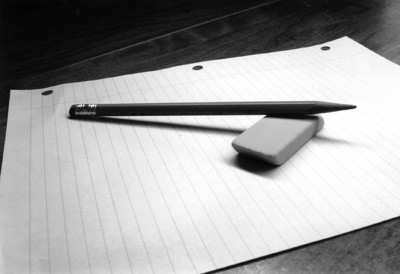 © Michael H., Mildford, CT