Perfection (to my standards)
April 4, 2012
I don't get it.
My life repeats itself every year.
I meet a guy, new best friend, new style, new attitude, and more problems added on to my old.

Do I meet a new guy to fill my void in my heart?
Do I push them away because I'm scared?
Do I have a new best friend because they don't want to deal with me? Or I'm not worth?
Do I push my friends away because I know eventually they will abandon me?
Do I change styles to define myself? Or Am I looking for myself?
Do I switch attitudes because I don't want to show my true feelings?
Do I believe everything is my fault?

Yes.
Yes.
Yes and yes.
Yes.
Yes and still looking.
Yes.
Yes, most defiantly.

I want the void to be filled.
I want to stop pushing him away.
I want to feel worthy of being someone's best friend.
I want to stop pushing my friends away and be abandoned anymore.
I want to be able to define myself and find myself.
I want to express my attitude/emotion properly.

If I had one wish I would ask to be perfect.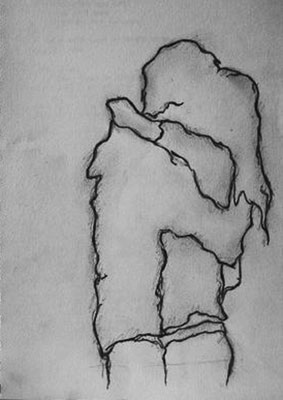 © Nicole B., Newcastle, WA