Who Is She
April 4, 2012
What is she thinking, while she sleeps?
What does she dream about, all alone?

Who is she with, when not with me?
Who does she talk to, when she is in fear?

Where does she go, when she is not home?
Who was that person she was talking to, quietly on the phone?

I see her standing calmly on the balcony of where she last cried.
What does she think about, when she wonders?

What does she mean, when she says she's painless?
What does she really feel that she's so afraid to tell me?

What does she believe in when she says she doesn't believe at all?
Who does she want there, to catch her when she falls?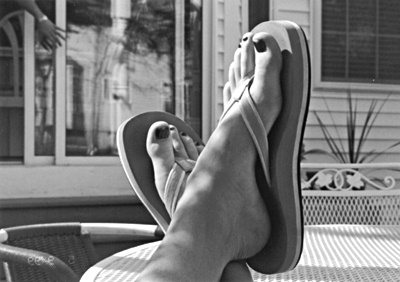 © Alexa S., Marblehead, MA