Poem To My 12-Year-Old Self
MAG
March 20, 2012
I'll never understand
how you survived those hate-filled hallways
on your own.
How you walked with your head held high,
however hard it may have been at times,
past those boys and girls who threw words like fists,
shouting out ugly terms:
"d*ke," "fatty," "butch," and "wh*re,"
just to name a few.
But you did it;
even if the tears fell,
you walked on.
You wrote for them
every time the tears fell from your eyes.
You wrote for those very ones
who went out of their way to hurt you,
sometimes about the friends that you all
might have been in another time and place.
I wish I could go back
and hold your hand,
tell you that it gets better,
tell you of all the friends you have now
and how loved you are.
I wish I could take the razor from your hand
to keep you from even trying
to snuff the light that is yours.
Years later,
the scars from those failed attempts
have faded.
My skin no longer aches from the pain
you carved into it.
Now I know that my failure
to die is okay.
Now I write not only for myself,
but those who have tried and failed as well,
and for those who are on the edge of trying;
I write because,
just like we were saved,
I want to save the ones that I don't know.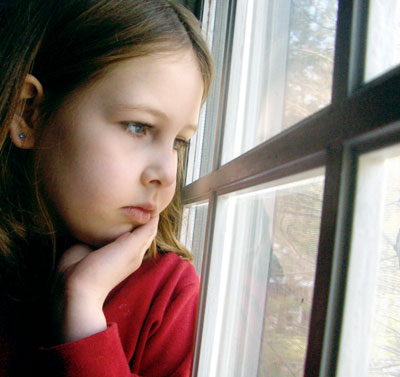 © Dana D., Gansevoort, NY