street of change
April 1, 2012
What would happen if life never changed, would it still remain a crazy place?


Would all of your thoughts meet, would humans hearts even still beat?

Would the lost of our Love's be the same, or would they walk the street of change?

Will our souls be contained in jars of shame, our would they go through life un-named?

Will our spirits fly in the wind, our will they dangle from our hearts and Lem's?

These are the question in which answers are un know, life is just a crazy place every one must face.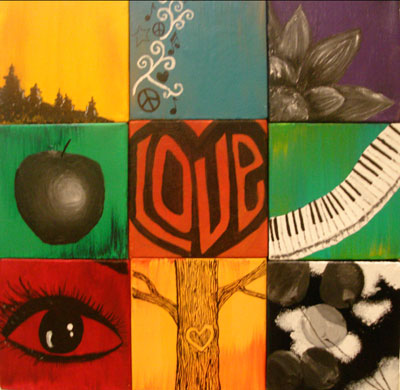 © Christina E., Henderson, NV