Lucifer's Cage
April 3, 2012
I'm forgetting how to breathe,
I don't remember how to live,
Release me from my pain,
So I won't go insane.

I'm afraid I'll lose control,
I'm scared I'll fall again,
Give into my obsession,
Turned into a sorrowful confession.

Sometimes I don't know who I am,
I can't even breathe normally,
I just want to scream,
I want to sleep, I want to dream.

And if I sleep I won't wake,
It keeps me prisoner to imagination,
I'm trapped in my own hell,
My nightmare in a cell.

The metal bars so strong,
can't break free and find hope,
I can only wish I'll end up sane,
And no longer feel this pain.

Consequence is fear and anger,
So much frustration inside me now,
I won't be human with so much rage,
After coming out of Lucifer's Cage.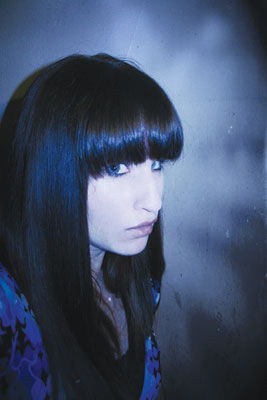 © Monica L., St. George, UT