Clocks
April 3, 2012
I've been counting the minutes,
Marking the days,
Begging for you,
Since you went away.
I cry for help,

But no one hears.

I reach my hand out,

But no one seems to care.

Tick-tock, Tick-tock,

The minutes slowly pass.

Tick-tock, Tick-tock,

How long will the endless torture last?

The clock rolls on,

Life ticking by,

Death snaking closer,

Sneaky and sly.

Without you I'm empty,

As good as nothing.

So clock, can you tick a little faster, please?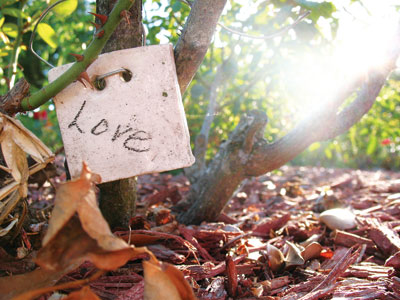 © Danielle L., League City, TX